The Walls Group Photographed for their new album, The Other Side. Photo Courtesy Fo Yo Soul/RCA Inspiration.
The Walls Group recently released their third album,
The Other Side
, to rave reviews, more than 880,000 streams, and a #1 Billboard debut. What many may be unaware of, though, is that The Walls Group has a free Christmas EP titled
Sounds of Christmas
that you can download now!
Sounds of Christmas
has three tracks bursting with The Walls' flavorful flair. Darrel, Rhea, Paco and Ahjah love Christmastime, and offer this musical gift that puts their own stamp on some of their favorite sounds of the season.
How did you select the songs to record for Sounds of Christmas?
Darrel: We chose songs that we really liked. One of our favorite Christmas songs is the famous Christmas song from A Charlie Brown Christmas. We watch that every year, so we thought it would be very cool to redo "Christmastime Is Here". It was very fitting. "This is My Wish" came from a commercial that we saw. We loved the song and decided we wanted to redo that one. "Jesus, What a Wonderful Child", is a song that everyone knows and loves. It is the story of God, it is the story of Jesus, and we decided to do it the way we would love to do it, which is churchy and quartet-ish.
Why did you decide to do a Christmas album?
Ahjah: Christmas is our favorite time of the year. We listen to Christmas songs all year long. Since this is such a special season for us, we thought it would be fun to remake some of our favorite songs – and we decided to just go for it.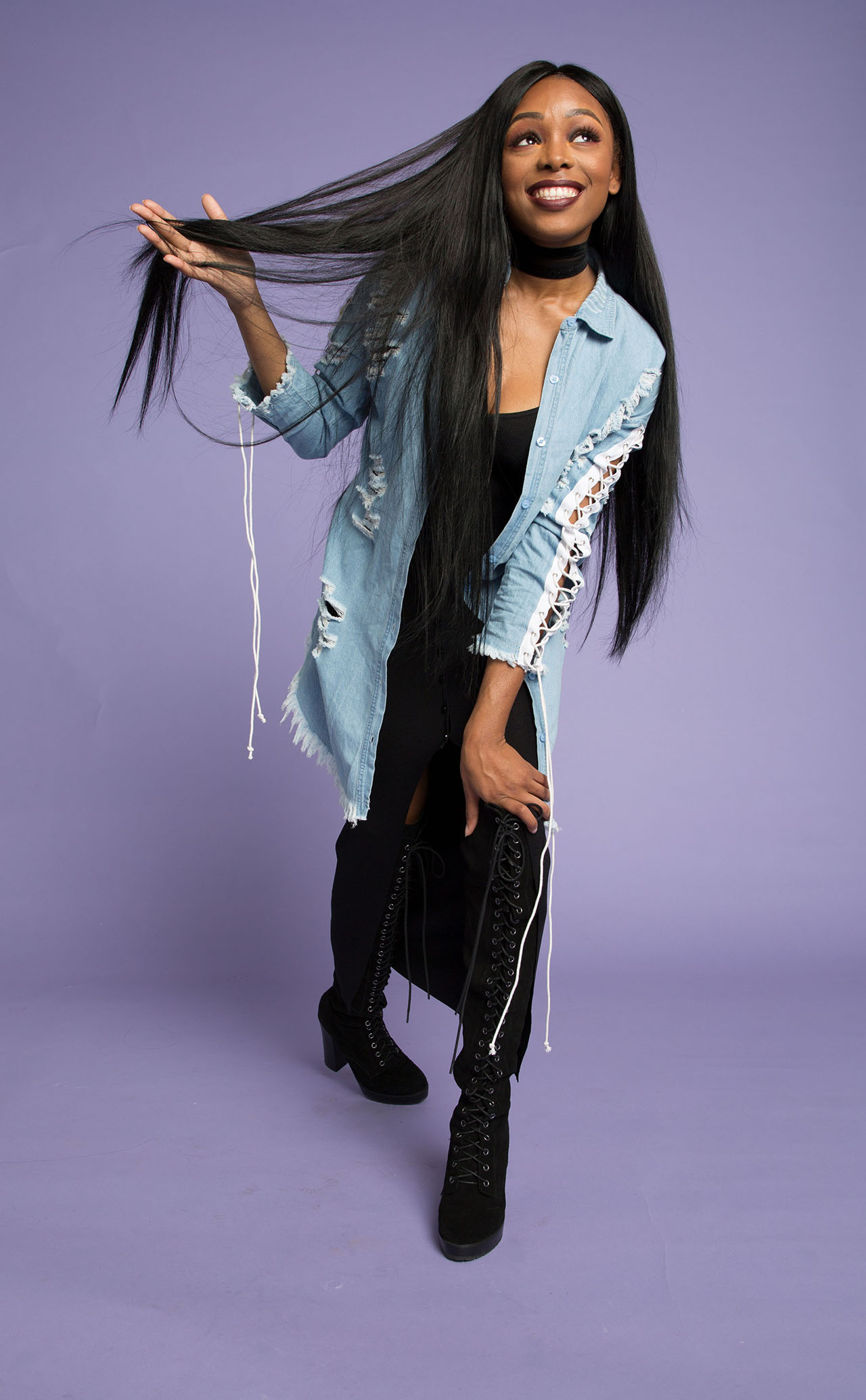 What is your personal favorite Christmas song?
Rhea: My favorite Christmas song is "I'll Be Home for Christmas" by Rascal Flatts. I also really like Michael Buble's rendition, but I love Rascal Flatts' version because it is really pure, the harmonies are great and the musicality is amazing.
Paco: "Blue Christmas". A lot of people have recorded it, but I like it by the guys on Glee. I like Michael Buble's version as well.
Darrel: My favorite song, the one I love to hear when I am in the car, is the version of "I'm Dreaming of a White Christmas" by Michael Buble, featuring Shania Twain. That song sounds so good to me.
Ahjah: My favorite Christmas song is "That's Christmas to Me" by Pentatonix. It is a soulful a cappella song that they wrote for their Christmas album. Their whole Christmas album is dope, but that is my favorite song.
What is your all-time favorite Christmas album?
The Walls Group, in emphatic and hilarious unity: MICHAEL BUBLE's CHRISTMAS. After a second or two, Paco chimes in that "it is either that or The Jackson 5 Christmas Album…especially that "Santa Claus is Coming to Town." (Hard to debate that one!)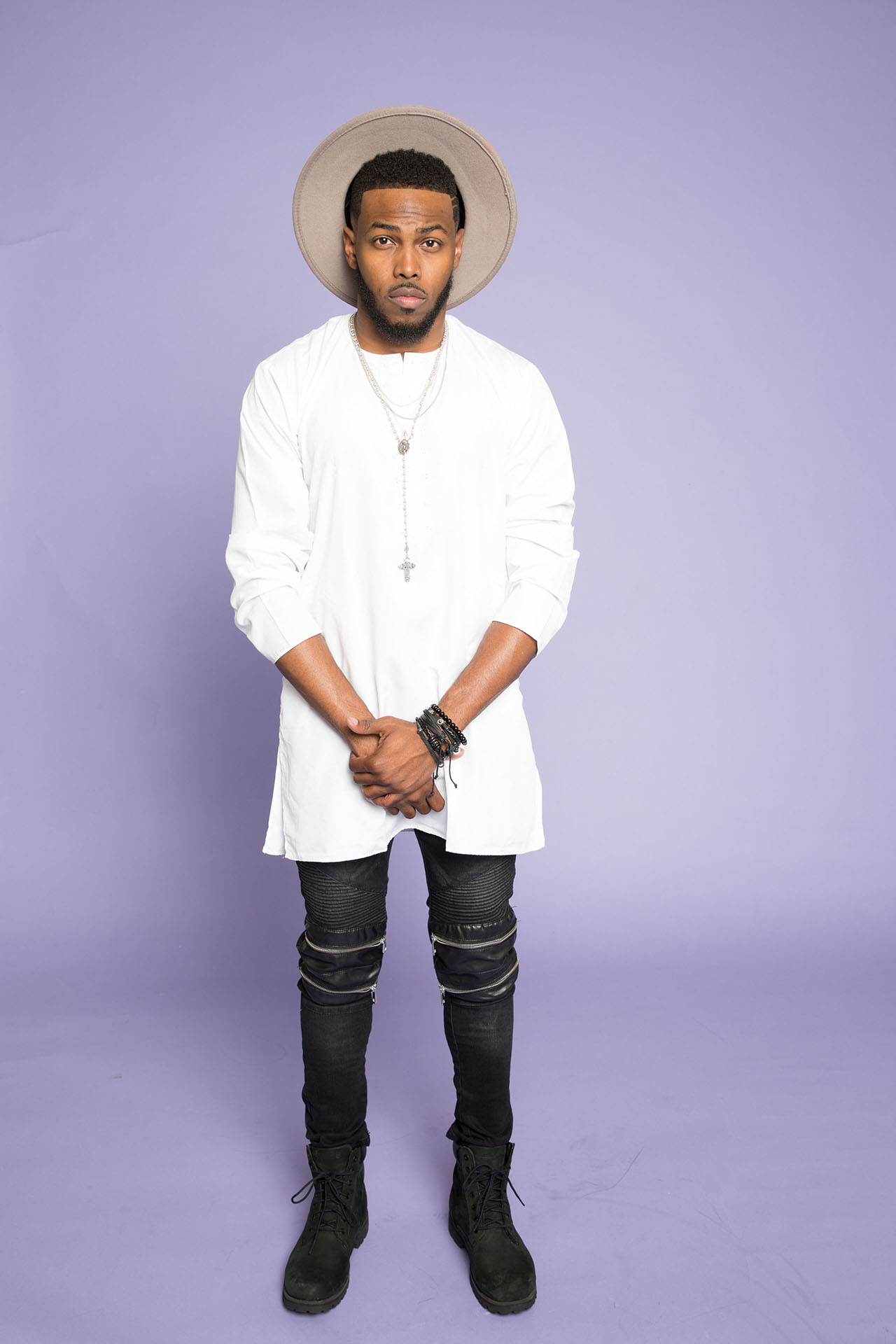 There are a total of eight Walls siblings, what was Christmas like growing up?
Ahjah: One of my biggest memories is Christmas Eve, which is our younger sister's birthday. We would go to our grandparents' house and they would have bags – huge garbage bags – full of toys for each one of us. The house would be a mess because we would all open our huge bags of gifts at the same time, and would just go ham. We always looked forward to toys and gifts when we were really young. That was Christmas to us. As we got into our teens, people started giving us gift cards and pajamas and fruit…we were like 'oh snap what happened to the toys?!' Now that we are older, it is more about giving, and giving back.
What is your way of giving back over Christmas?
Darrel: We try to be home for Christmas, but most of the time we are on the road, and we give back by giving free concerts. One year we did the George R. Brown Convention Center here in Houston. We sang for the homeless and people who didn't have food to eat, while they were fed and provided with clothes. We really enjoyed doing that. If we are home this year, we will do something like that again.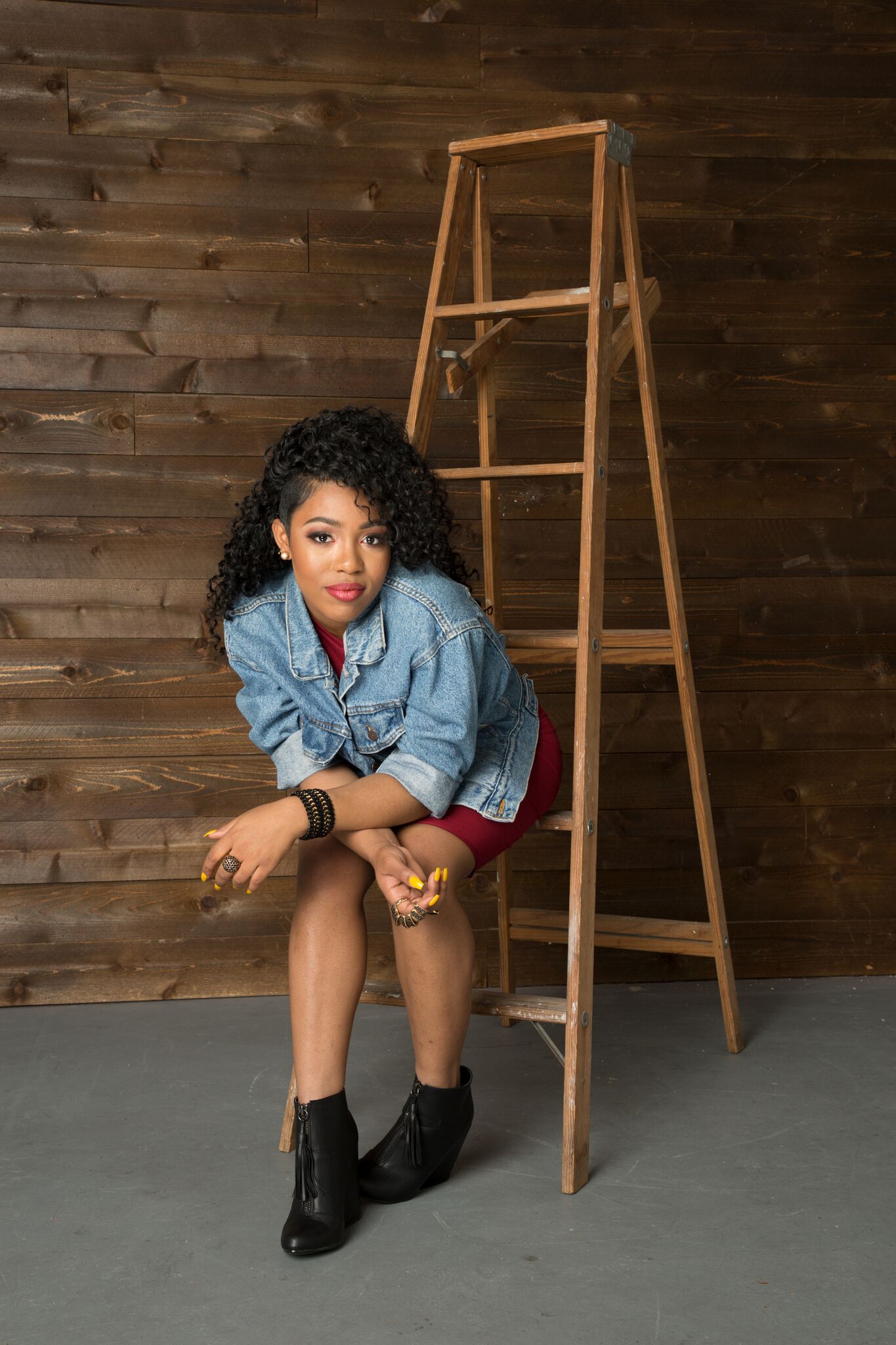 How do you keep a focus on Jesus during this season?
Paco: One of my earliest memories is my grandmother having us sing "O Come, O Come Emmanuelle" during a Christmas breakfast held at her job every year. It helped us learn, it etched into us, really, that this season is not about us, and we don't need to make it about us but about the birth of Jesus and about God.
What Christmas tradition do you look forward to each year?
Darrel: Sweet Potato Pie and Food. That is the tradition I look forward to at this time in my life!
Paco: I look forward to our tradition of Secret Santa. It is so funny to see the terrible gifts that we buy for each other! The youngest kids put all of their money together and go buy something from the dollar store to give – and they don't even wrap it up… Secret Santa is one of the funniest Christmas traditions to me and I look forward to it every year. What is the First Christmas Song You Remember Singing Together?
Ahjah: "Santa Claus is Coming to Town". My mom started us singing it, she would actually sing it to us so that we would be good…because we thought if we were good we would get presents. She really was sending a subliminal message, "if you are not good this year, you get no gifts!"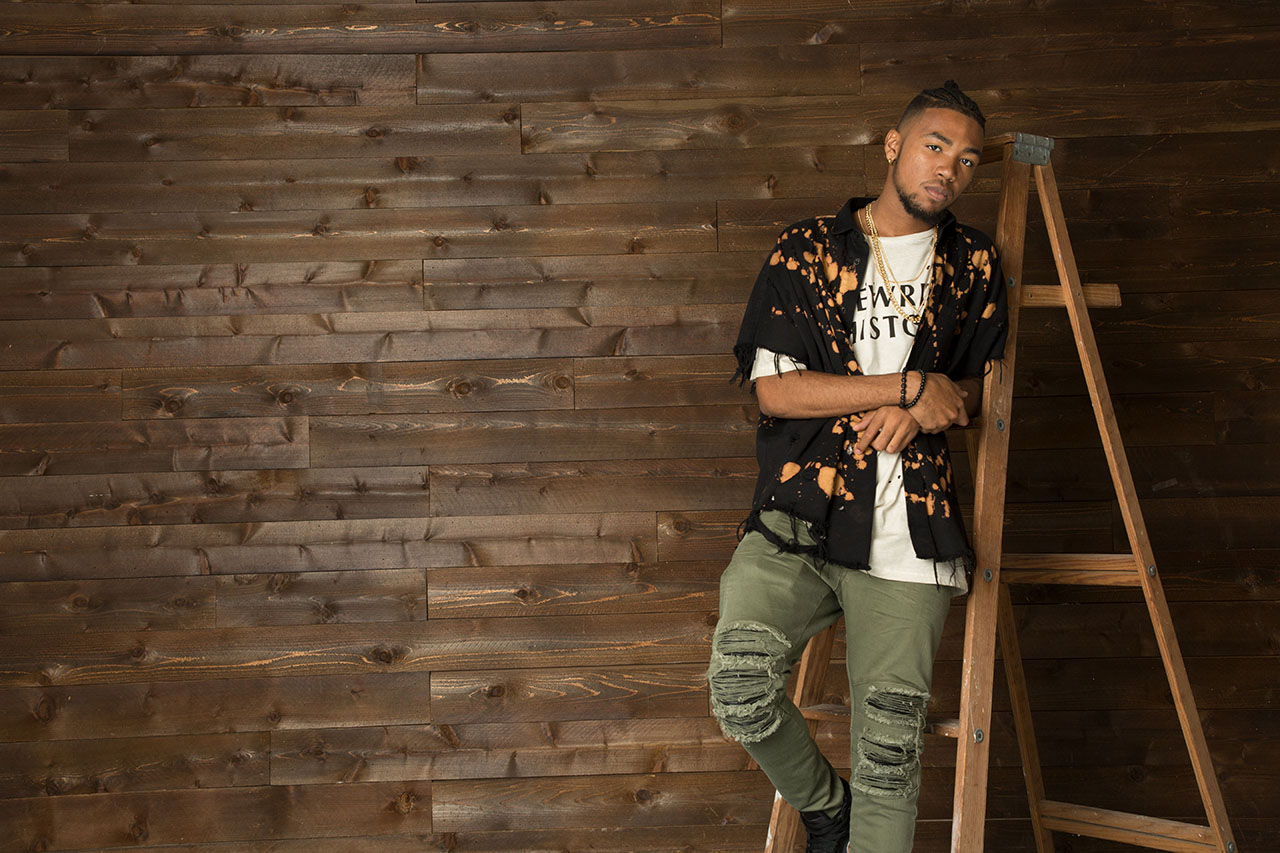 What Does Christmas Sound Like to the Walls Group?
Darrel: It isn't one type of sound…there are people who love a jazzy Christmas, and there are really churchy people who have a certain way they like to hear Christmas. Everyone has a view of what Christmas feels like to them, and we wanted to embody that on the EP. That is what Christmas sounds like to us: diverse.
Why should someone give your new album, The Other Side, as a Christmas gift?
Ahjah: It would be a great Christmas gift for anybody who loves music. It is unlike anything you have ever heard or experienced before…I genuinely don't want anyone to miss their blessing! It has every genre of music you can think of…you will find something on this 12-song album that you like.
A version of this interview appears in Rolling Out.com