I absolutely loved baking Christmas cookies as a little girl, and I excitedly left a plate out for Santa every year! I remember being in the kitchen with my mother, grandmother and great grandmother; I couldn't get near the stove, but stood on a step stool to proudly mix the dough and then use my cookie cutters (I had dozens as a little baker!) to make stars, snowflakes, candy canes and other Christmas shapes. As I recall the scene, I do believe that was one of my fondest Christmas memories!
It was only two years ago that I first participated in a cookie exchange, and this was with my church. I enjoyed sharing some of my favorite cookies to make (the Snickerdoodles were a hit!), and I was thrilled to discover new sugary delights (come through Italian Christmas Cookies!).
When I learned that the lovely Traci Hobbs, wife of dynamic praise and worship pastor/recording artist Darwin Hobbs, and mother to the cutest gumdrop, Bethany, hosts her own annual cookie exchange, I had to talk to her about the joy of baking.
When did you start doing your cookie exchange, and who do you invite?
I began doing the exchange in 2014, as a way to build community and connect with other women. What a better way to connect than over sweets!? My guest list includes friends and family, and I also have a co-host that invites women I am not presently associated with. There are usually about 40 participants.
How do you choose a winner each year?
In the beginning, my exchange featured only cookies. It has since expanded to four categories: cookies, pies, cakes and specialty desserts. Each category is judged by experienced bakers and dessert lovers. There is a runner-up and a winner in each category, and then there is an overall winner that is chosen from all of the first place winners. The criteria is simple: taste. There is also an overall winner for creative presentation. I personally select that baker.
What is your childhood memory of baking?
I was raised by my grandmother, who was not a cookie baker. She was, however, one of the best soul food cooks and was most admired for her delicious sweet potato pie. No one in my family secured the recipe for her amazing pie, which is why each year at the exchange, we feature a segment where women share recipes and baking tips. While certain recipes are secret and guarded, there are some that the women don't mind sharing.
What is your favorite Christmas cookie to make?
My favorite cookie to make is my low-sugar oatmeal chocolate chip cookie. My husband was the inspiration for the recipe because of his sugar consumption restrictions. He is able to enjoy these cookies, albeit in moderation!
What is your favorite Christmas cookie to eat?
My favorite cookie to enjoy is a sugar cookie with frosting and sprinkles – always extra sprinkles!!
What are your sweethearts' faves?
Like her Mommy, my sweet Bethany loves cookies that have frosting and sprinkles. She also loves tea cookies with colorful petals. Darwin's favorite cookie is an egg nog cookie with nog frosting that our friend Delores bakes.
Sweet Pea's Cinnamon Cookie Recipe
Ingredients:
• 1 C organic butter, softened
• 1 ½ C Zulka Morena Pure Cane sugar
• 1 egg (room temperature)
• 1 ½ Tbsp molasses
• 2 ¼ C unbleached all-purpose flour
• 1 1/8 Tsp baking soda
• 1 heaping Tbsp ground cinnamon
Baking Directions:
1. Preheat oven to 340 degrees.
2. Place rounded spoonfuls onto parchment paper.
3. Bake 11-12 minutes.
4. Share and enjoy with loved ones!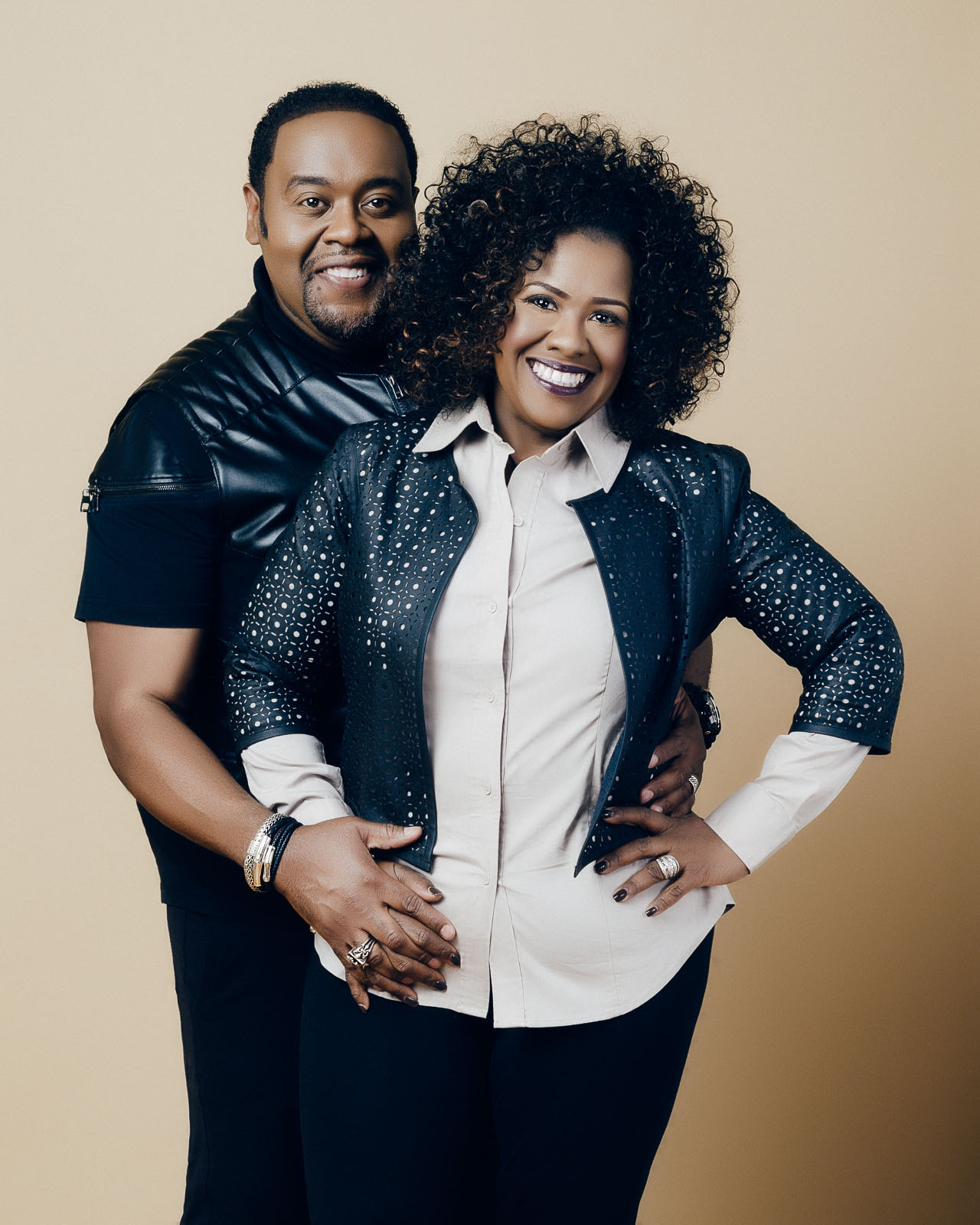 Traci's Low Sugar Oatmeal/Chocolate Chip Cookie Recipe
Ingredients:
• 3 sticks softened butter or margarine
• 1 1/2 C packed Splenda brown sugar
• 1 1/2 Tsp vanilla extract
• 2 large eggs
• 2 C all-purpose flour
• 4 1/2 C rolled oats
• 1/2 tsp salt
• 1 tsp baking soda
• 1/2 tsp cinnamon
• 2 C semisweet chocolate chips
• 1/2 tsp nutmeg
Directions:
1. Place the butter or margarine in a large mixing bowl. It's a good idea to do this ahead of time so the butter softens.
2. When you're ready to start baking preheat oven to 350 degrees.
3. Beat the butter with an electric mixer until fluffy (about 1 minute).
4. Add the sugar and beat for another minute.
5. Add the eggs and beat for 2 more minutes.
6. Add the vanilla and stir with a spoon.
7. Mix in flour, baking soda, and salt until you can no longer see white.
8. Stir in rolled oats until well combined.
9. Add in cinnamon, nutmeg, and chocolate chips.
10. Stir as well as possible.
11. Drop by rounded tablespoonfuls onto an ungreased cookie sheet (I also line the cookie sheet with a Silpat liner).
12. Bake for 10-12 minutes (I bake them for 11 minutes).
13. Cool cookies on a wire rack or wax paper.
Note: if you want to get creative, add in any of the following along with the chocolate chips: up to 1/2 cup raisins, up to 1/3 cup finely chopped walnuts, up to 1/3 cup dried cranberries, up to 1/3 cup dried apricots (you could also leave the chocolate chips out altogether).
I've found this recipe to yield about 5 dozen cookies.
Enjoy!