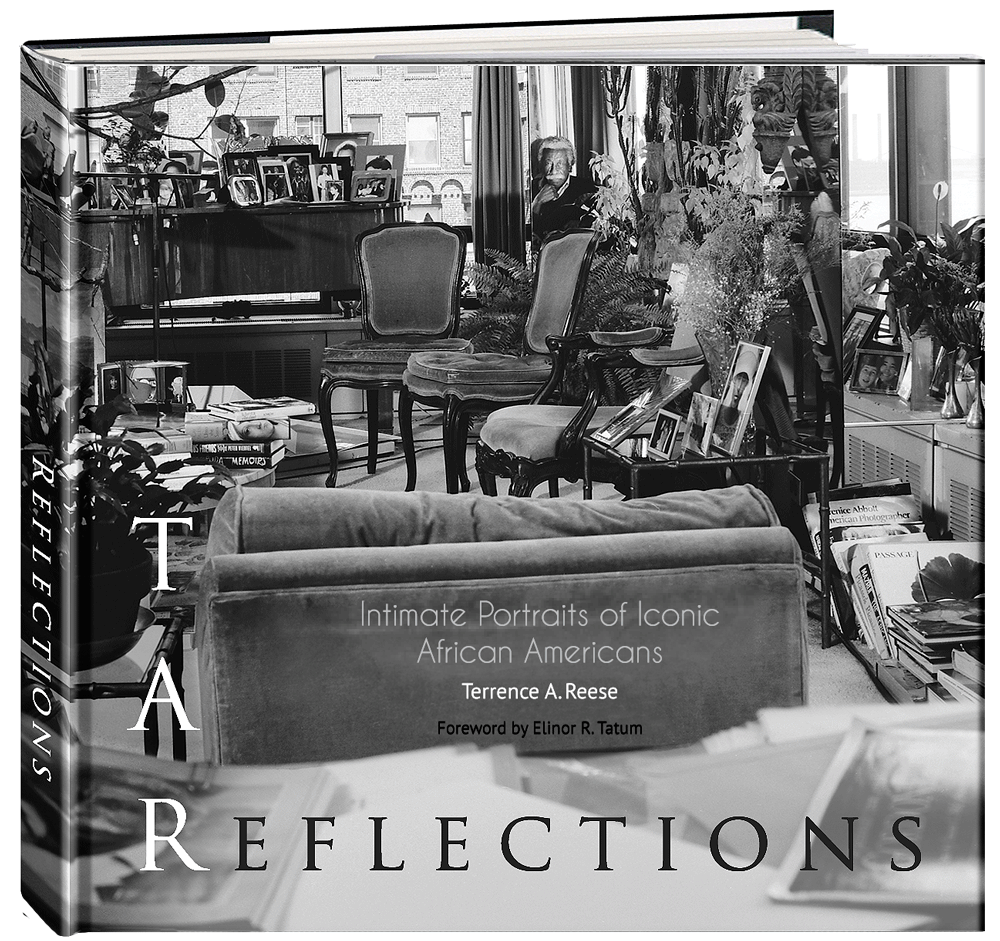 Reflections, by Terrence A. Reese
This series of 69 riveting black and white documentary-style photographs of the personal spaces of renowned Americans by contemporary photographer Terrence A. Reese (tar) is the perfect coffee table book. Reese takes you inside the private spaces of such notable people as Dr. Selma H. Burke, Byron Lewis, Dr. Dorothy Height, The Nicholas Brothers, Thomas J. Burrell, Lois Mailou Jones, Gordon Parks, Rev. Joseph E Lowery, Amiri Baraka, Congressman Charles Rangel, Julian Bond, Lionel Hampton, Faith Ringgold, Ron Carter, Elizabeth Catlett and Gen. Colin Powell. Reflections is admirably self-published by tar, and was recently added to the personal collection of former President Barack Obama. The book has also been added to the catalogue collections of prestigious institutions including The Smithsonian Libraries, Yale University, Columbia University, Princeton University, Museum of Contemporary Photography, Nasher Museum of Art at Duke University, Kunsthalle Basel in Switzerland, Museum of Modern Art in New York and the Zimmerli Art Museum at Rutgers University. Reflections is the perfect gift for anyone interested in photography or African American history.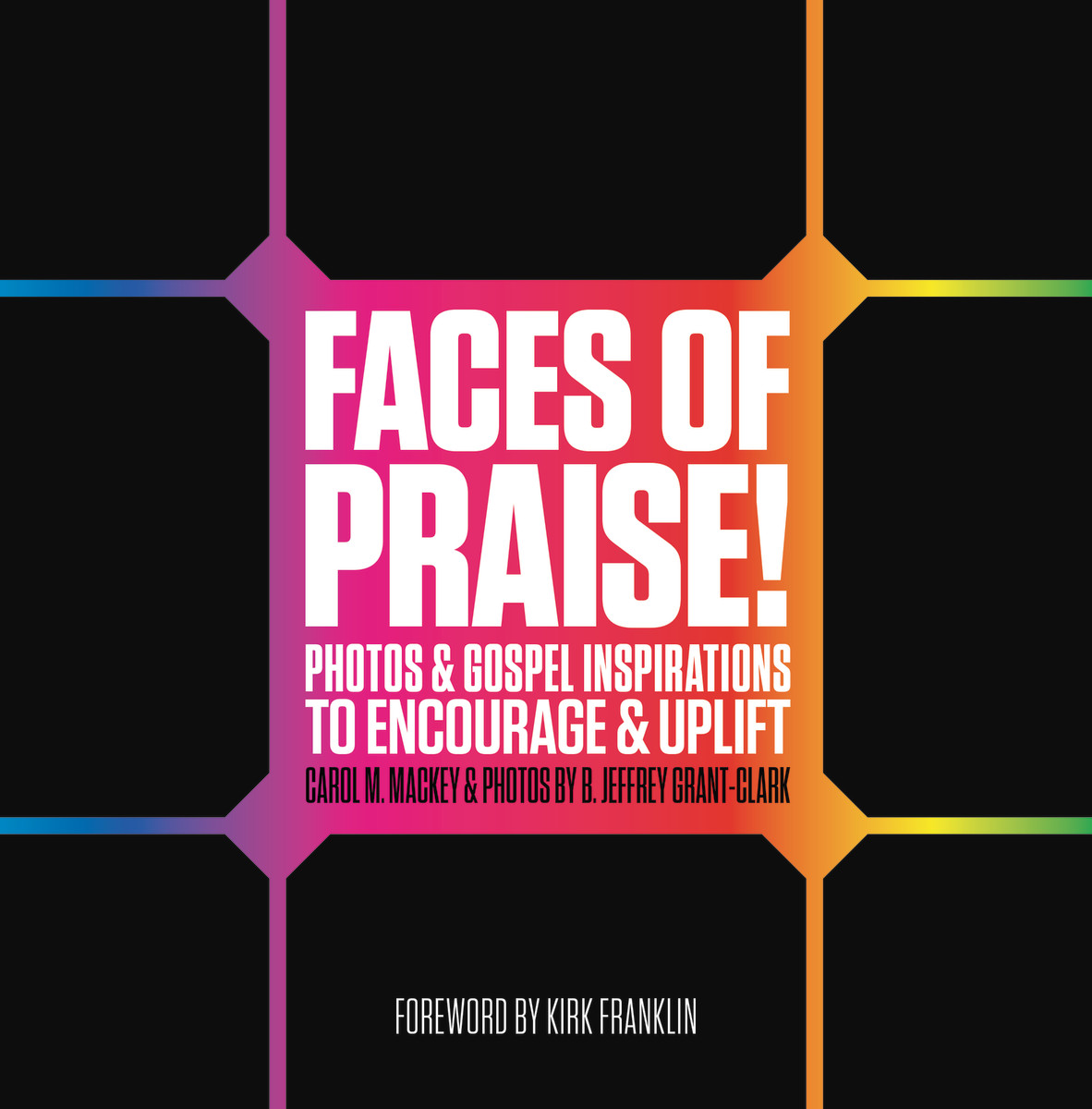 Faces of Praise, by Carol M. Mackey and B. Jeffrey Grant-Clark, Features Legendary and Contemporary Gospel Artists with Foreword by Kirk Franklin (Faithwords)
As a record executive in the Gospel music industry, B. Jeffrey Grant-Clark has had a front row seat to the most memorable performance moments of some of the genre's top artists. With a passion and talent for photography, he documented these moments for decades. Grant-Clark joined forces with writer Carol M. Mackey to create a 176-page photo and devotional book featuring exclusive photos of diverse Gospel artists such as Yolanda Adams, Mary Mary, Travis Greene, Fred Hammond and many more! The photos are paired with the most popular, uplifting songs of these Gospel greats, along with scripture, inspirational text, and prayers. FACES OF PRAISE! is a dynamic collection of responses to God's faithful promises.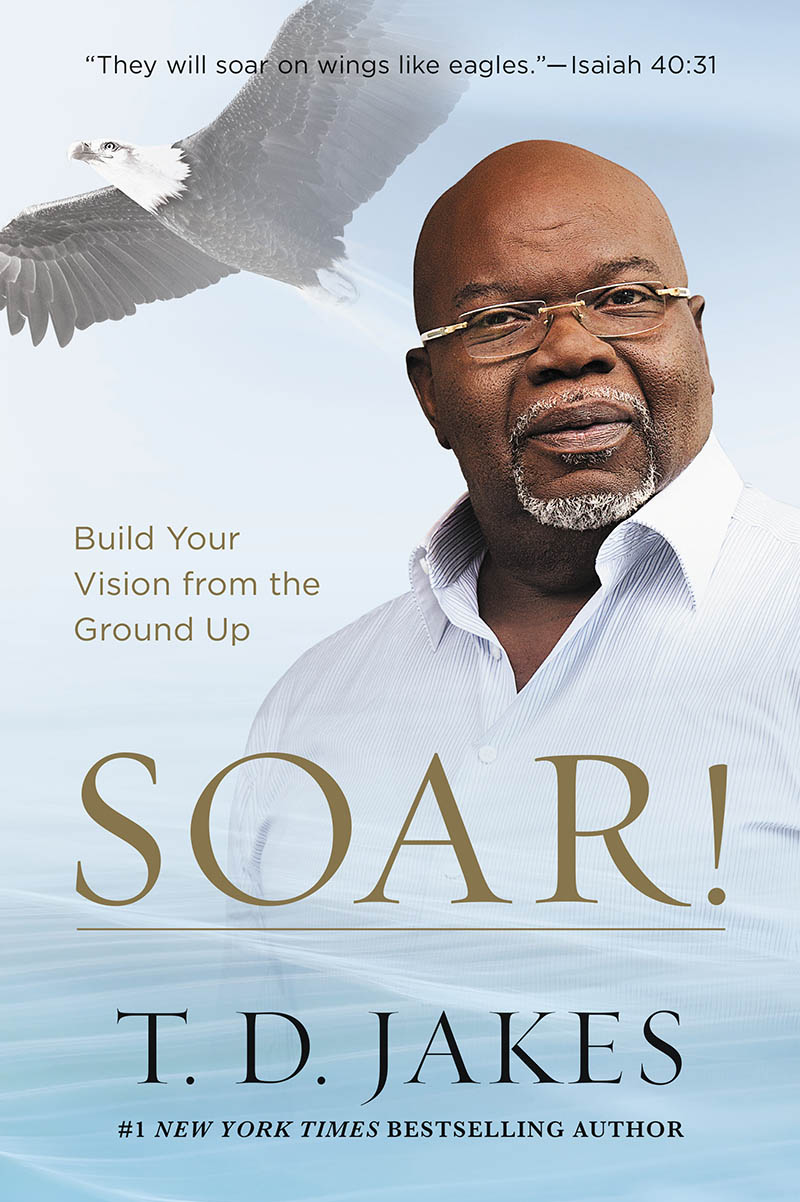 SOAR!, by T.D. Jakes (Faithwords)
The perfect read for anyone entrepreneurial minded, T.D. Jakes offers tried and true principles to go from surviving to soaring. Drawing on lessons learned in his own life as a pastor, investor, author, producer and all-around entrepreneur, along with stories of his successful friends such as Oprah Winfrey, Jakes shares concepts crucial to building a vision from the ground up, all related in his trademark warm and inviting way.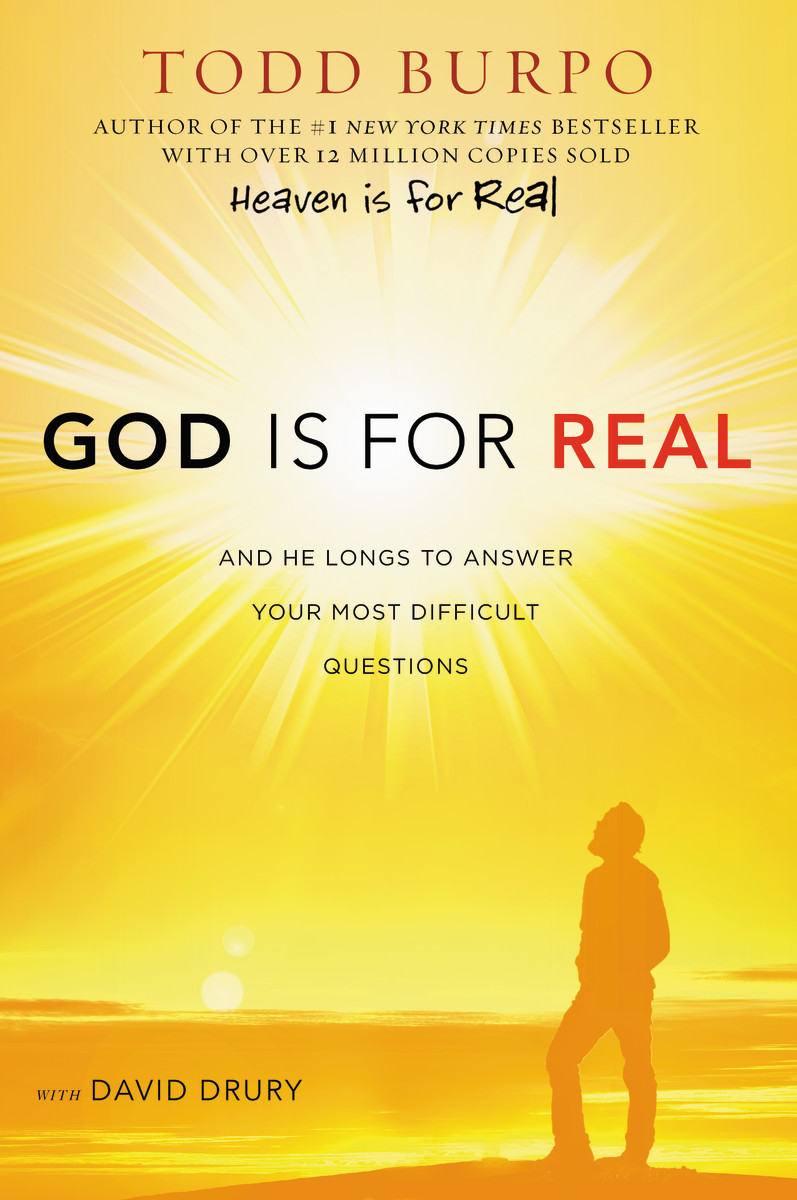 God is For Real, by Todd Burpo (FAITHWORDS)
This new book from author of the best-seller Heaven Is For Real addresses practical yet soul-searching questions, such as 'What is God like?' 'Why are things the way they are in spite of who God is?' If Todd's first book, Heaven Is for Real, was about the then and there of heaven, God Is For Real is about the here and now on earth.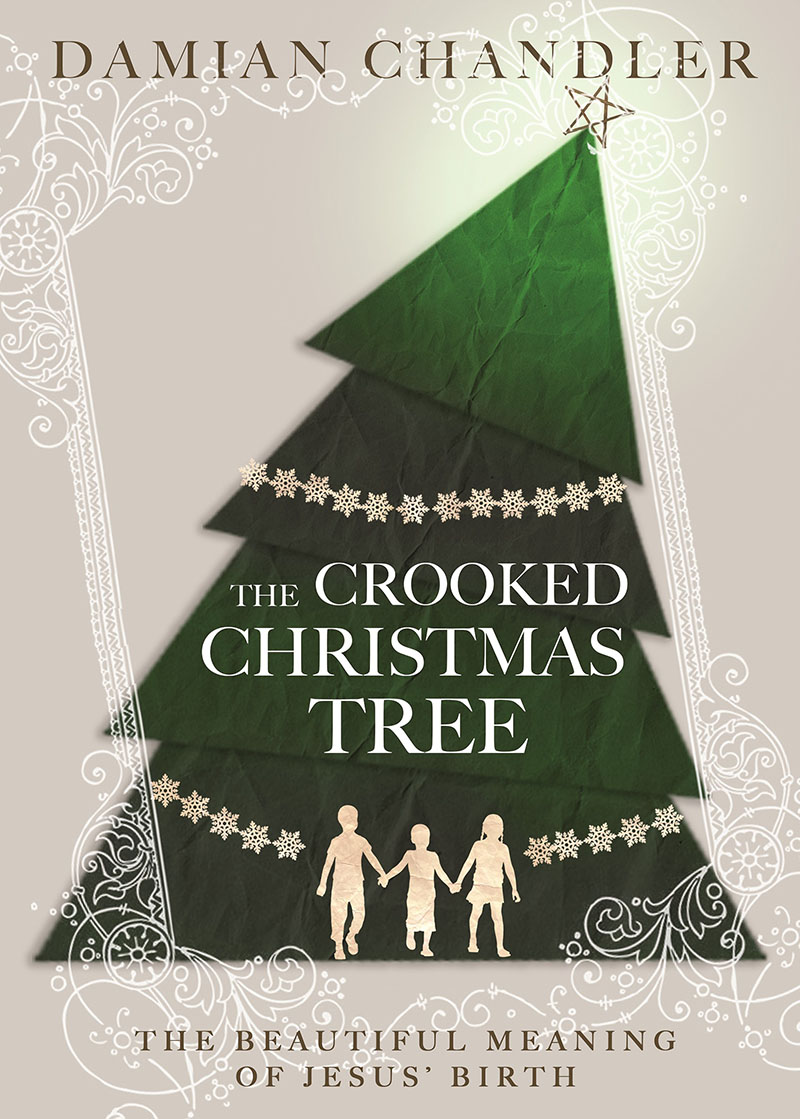 The Crooked Christmas Tree, by Damian Chandler (FaithWords)
This is a charming remix to the contemporary holiday story. A father lets his children choose the family Christmas tree. To his surprise, the kids pick one that is crooked, despite being surrounded by other boasting beauties. As he tries one thing after another to make the tree look right, he rediscovers the power of God's love. He begins to understand Christmas in a new way, particularly when his family decorates their tree and crown it with a star, never even noticing the crookedness he spent hours in the garage struggling to hide. This upbeat and comedic treasure refreshes the Christmas message of love and faith.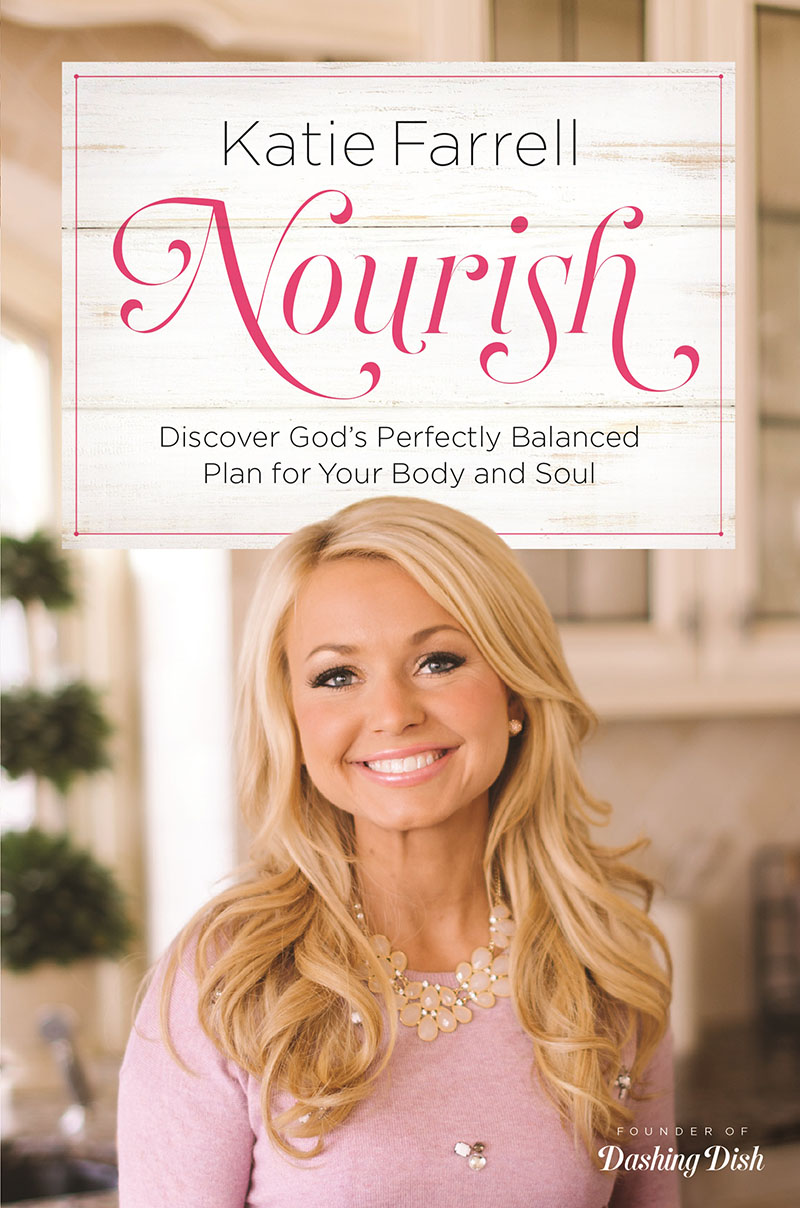 Nourish, by Katie Farrell (FaithWords)
A good health and wellness book is always great to bring in the New Year. In this book, you will discover how the health of your soul is the foundation to your overall health. Katie shares her personal experiences with overcoming eating disorders to show how God's word can change how you see yourself. Through NOURISH, the reader will learn how to replace lies with the truth and shift their focus from what the world says to what God says. In addition to the spiritual truths, the reader will learn how to nourish their body with clean eating foods and get practical tools that make healthy loving enjoyable and maintainable.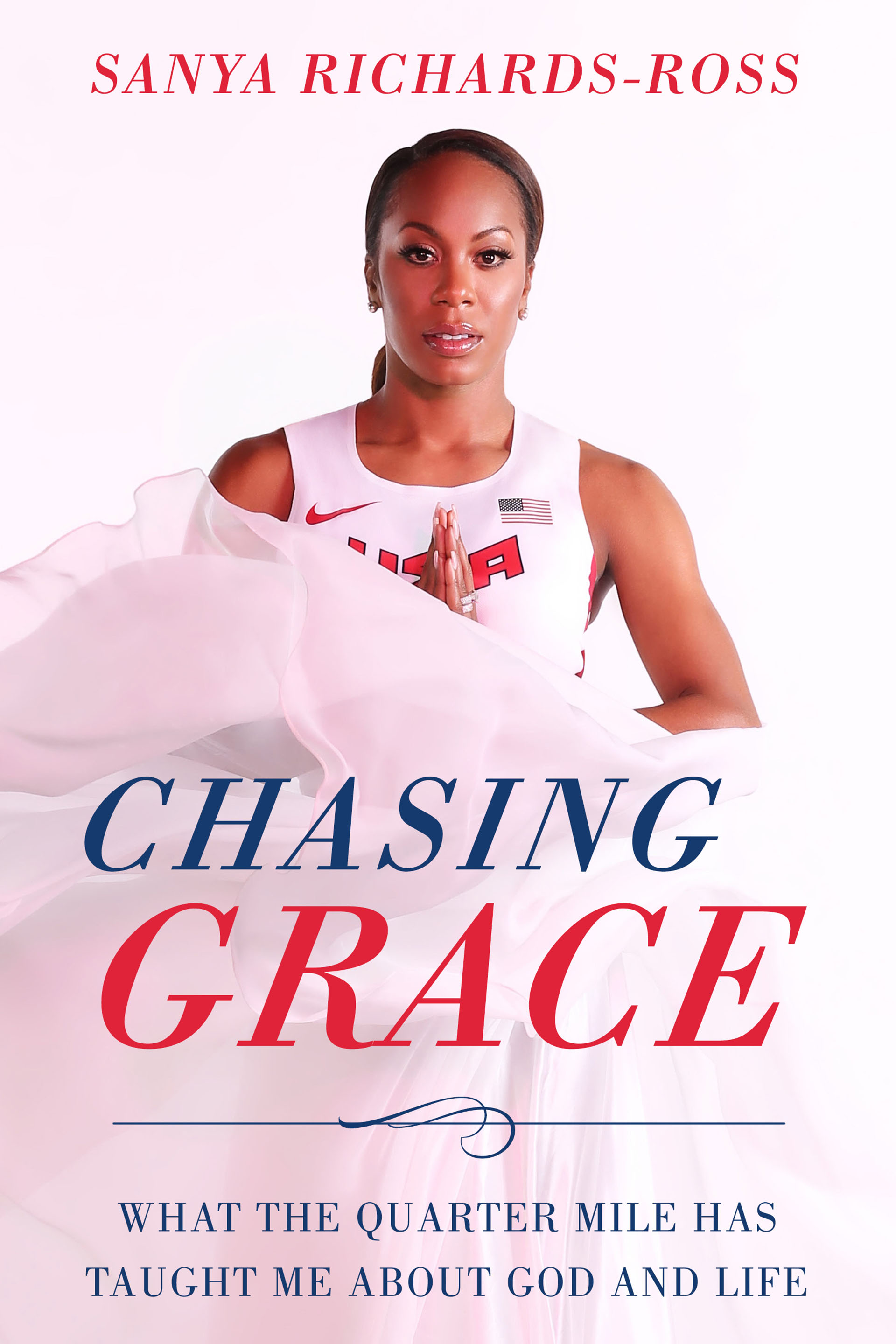 Chasing Grace, by Sanya Richards Ross (Zondervan)
In this inspiring memoir, Olympic champion Sanya Richards Ross opens-up about her struggles with body image, her relationship with husband and two-time NFL Super Bowl champion Aaron Ross, and the faith that has sustained and propelled her. For the first time, she vulnerably details her painful struggles with her defeat at the Beijing Games. After that unexpected loss, Richards-Ross went on to win gold at the 2012 London Games. In training for a repeat gold at the 2016 Rio Games, she pulled her hamstring during the Olympic Trials and was forced to announce an abrupt retirement. Richards Ross offers advice to readers on preparation for times of disappointment and transition by demonstrating how this loss brought her closer to becoming who God created her to be.